Autumn breeze calls for a change of running gear. Don't let the cold weather stop you from your outdoor training routine – just dress appropriately according to the temperature. Exercising in cold weather is safe for most people unless you have health conditions like asthma or heart problems. It's best to check with your doctor first before you hit the pavement in freezing air.
If you're up for a breezy run, here are some of our recommended running gear essentials:
Long Sleeve Base Layer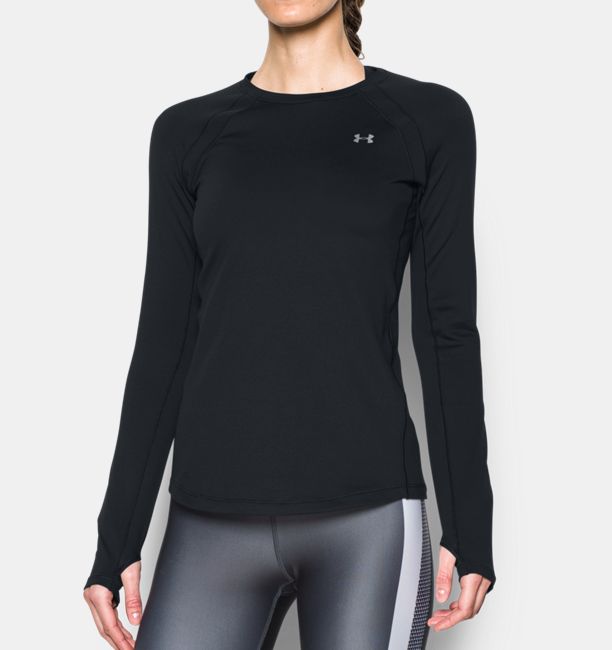 Photo from Under Armour
A base layer made with good fabric is perfect for maintaining body heat. Invest in a good one like Under Armour's exclusive ColdGear® long sleeve shirt with patented technology that keeps a warm interior and a fast-drying exterior. It's lightweight and the stretch construction allows you to move your body around better.
Weather-Resistant Running Jacket
Photo from The North Face
On a windy day, you need the extra weather protection from a lightweight running jacket. The best kind of running jacket is breathable and quick-drying. Choose one that has a reflective material for outdoor running so cars on the road can spot you easily. The North Face's Isolite Jacket is wind and water resistant, ideal for cold runs.
Running Headband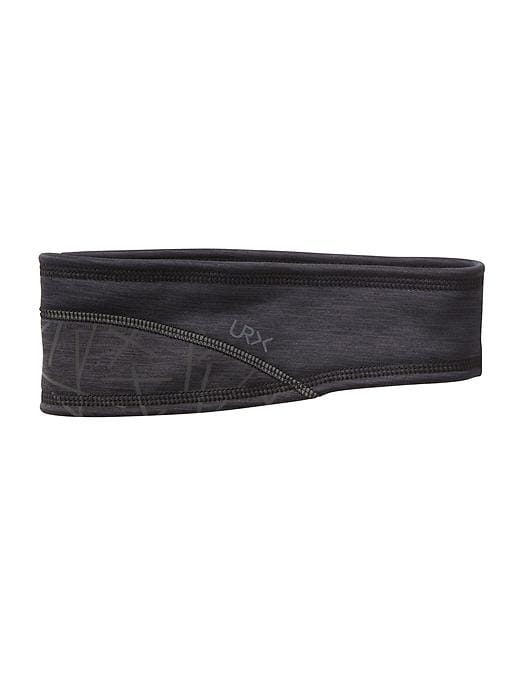 Photo from Athleta
A stretchy, reflective headband keeps your ears warm during your cold weather training. Athela's Reflective Run Headband is made of wicking fabric that helps to evaporate sweat faster and its thermal technology also retains radiant body heat for extra warmth.
Thermal Tights
Photo from ASICS
Thermal tights are a must-have in your fall/winter wardrobe: they're not only fashionable and versatile but also warm and comfortable. The compression keeps you warm both in fall and winter. Asics' Thermapolis Tights features brushed fabric that provides extreme comfort and cold weather protection.
Running Socks
Photo from Feetures
Try to stay away from cotton socks since they hold in moisture. Merino wool socks are great for locking in heat and wicking sweat as you run outside in the cold. Feetures Elite Merino+ Socks are made of anti-microbial merino wool and soft rayon, ensuring maximum comfort and extra protection in high impact areas.
What are some of your favorite fall and winter running gear? Share with us in the comment below and make sure to follow us on Facebook and Instagram for more updates!