Runners rely on a balanced diet to perform at their best. When summer comes around, you would want to indulge in good meals and ice creams. At Inspired Endurance, we picked 5 summer recipe ideas to satisfy your appetite and fuel your runs at the same time.
Caribbean Salmon Quinoa Bowl
Salmon provides a good source of protein and an abundance of healthy omega-3 fats, which will boost the absorption of vitamins. Quinoa, the popular superfood, also contains a high-quality protein that helps with muscle growth. The diced mangoes in this summer recipe add the perfect tropical touch.
Tomato Watermelon Salad
Tomatoes and watermelon together? Yes, please! This salad recipe from Runner's World provides a hydration boost for runners because both ingredients are rich in water content. It's a refreshing recipe that goes well with your daily meals or summer barbecues.
Blackberry Banana Overnight Oats
Overnight oats make for an easy and delicious breakfast right before your morning run. Bananas are essential to boosting your performance as they are packed with potassium, vitamin B6, and fiber. They provide a good amount of carbohydrates to retain your body's energy for a good run. Oatmeal is also rich in complex carbohydrates, making this recipe the perfect energizer.
One Pan Lemon Chicken with Asparagus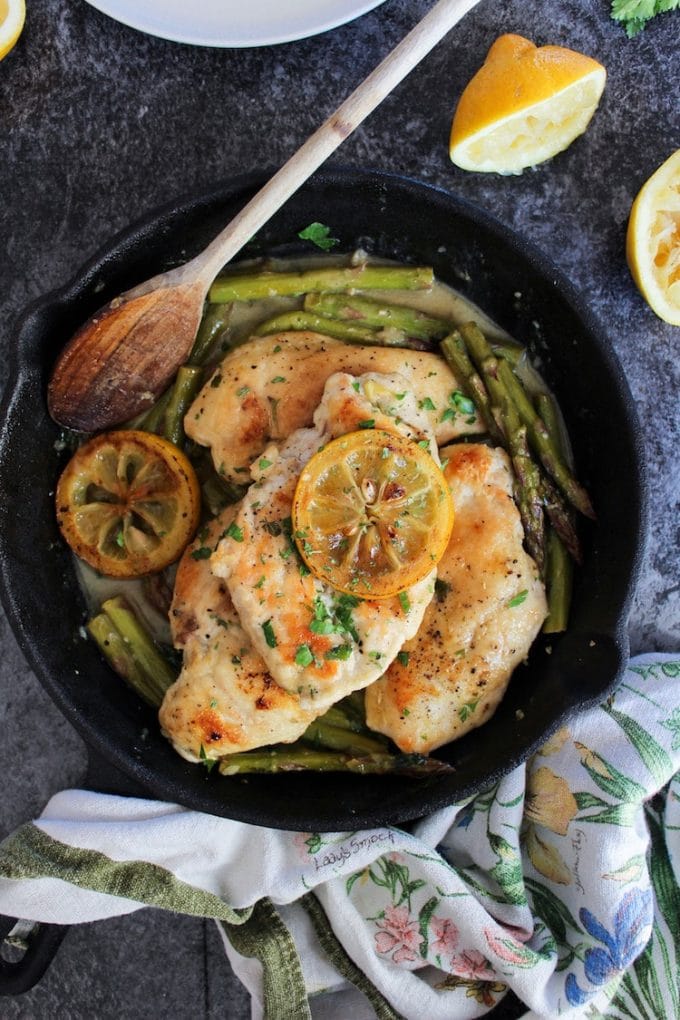 One pan recipes are great for runners who don't have much time. For meat eaters, this lemon chicken recipe screams summer and protein! Asparagus on the side helps with the absorption of iron and provides rich vitamin C and B6. This combination is healthy for the heart and delicious for the tummy.
Peanut Butter Banana Smoothie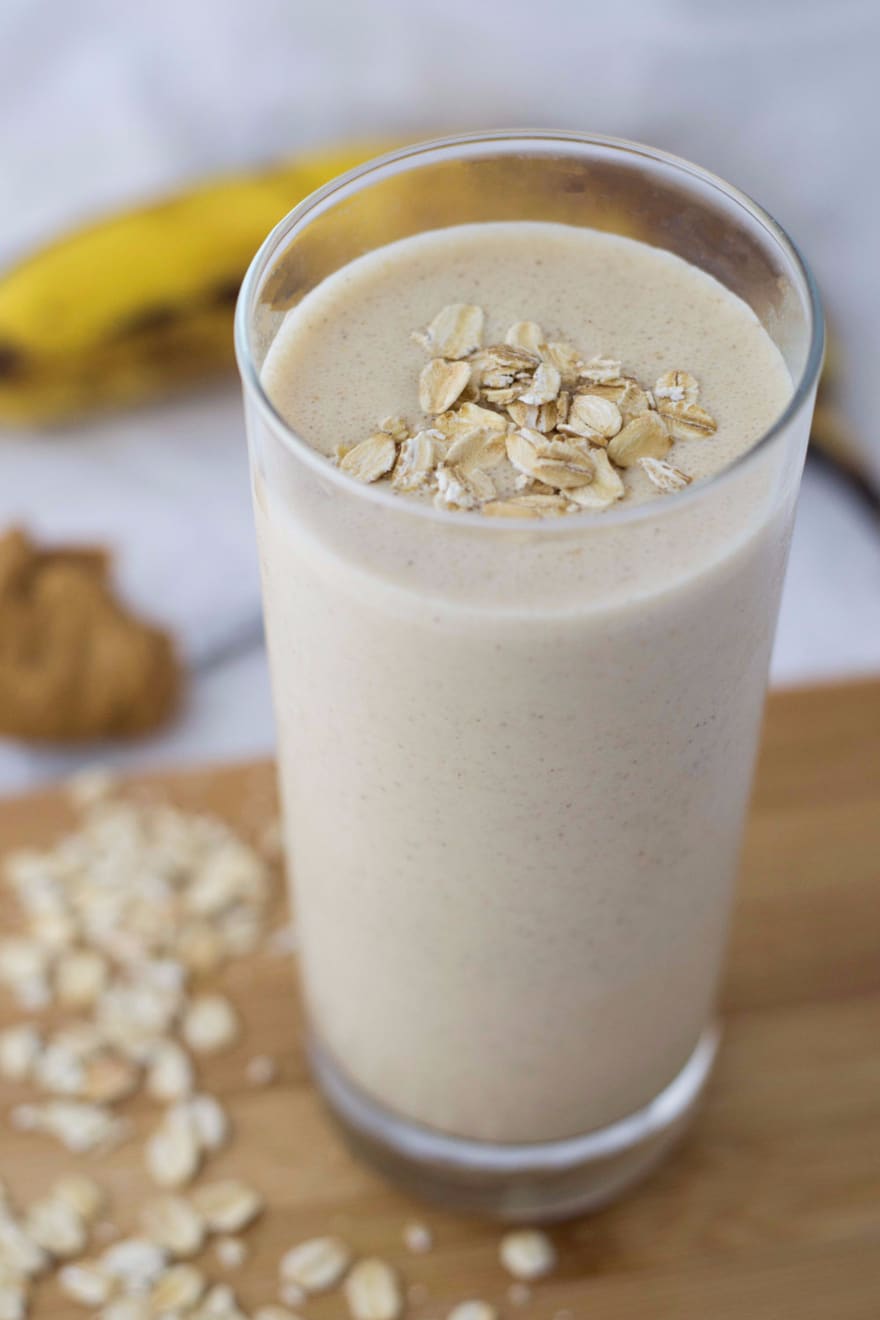 Who doesn't love a smoothie after a long run? The combination of bananas and peanut butter restores protein and carbohydrates in your body. You can blend it with yogurt, giving you an extra boost of protein and calcium. Yogurt with live cultures has anti-inflammatory properties that can soothe your sore muscles after running.
Will you give these summer recipes a try? Do you have any secret runner recipe to share with us? Tell us in the comment below!